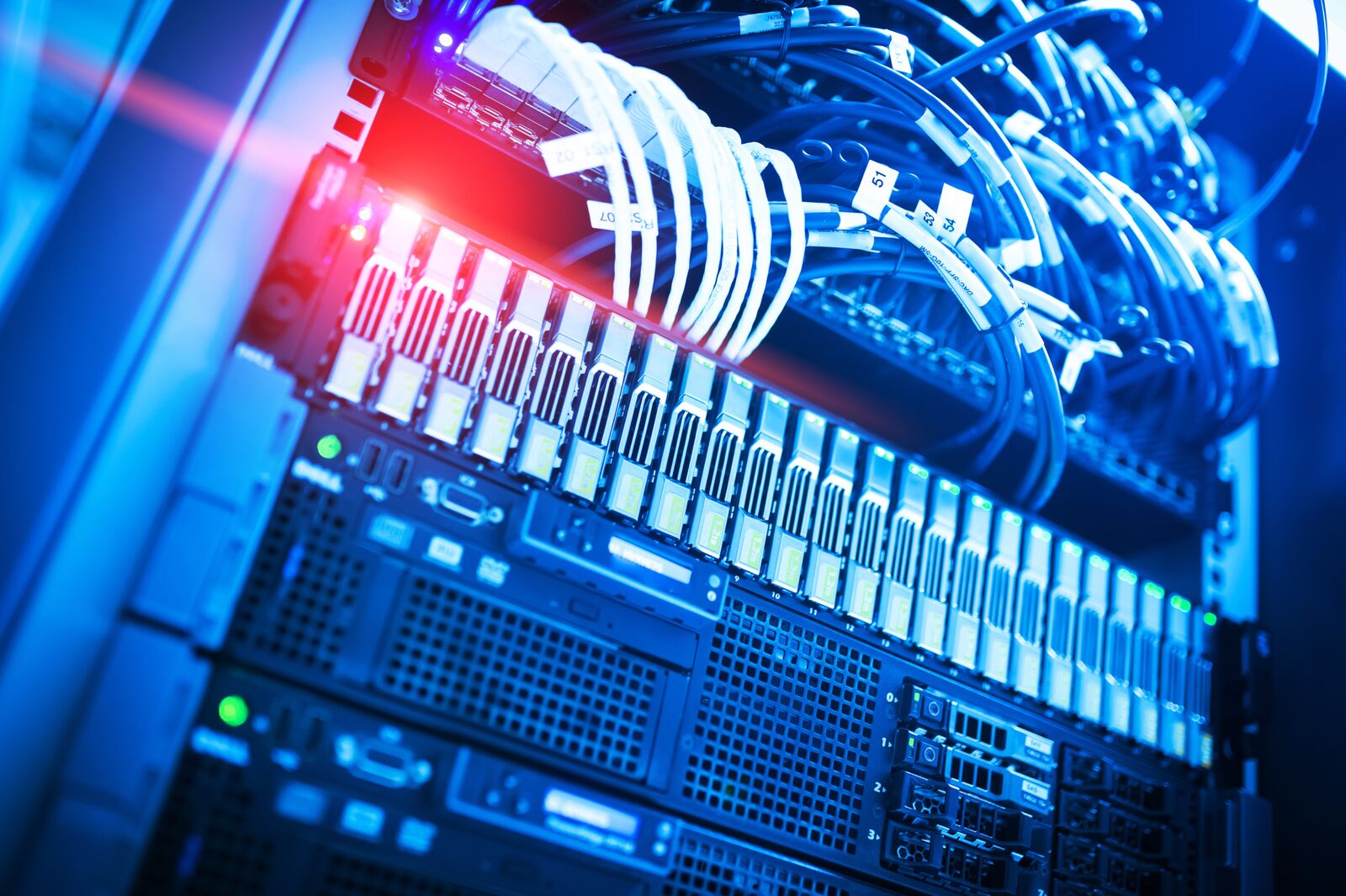 "You've got to expect things are going to go wrong. And we always need to prepare ourselves for handling the unexpected." — Neil Armstrong
Aviation Safety
Cypher technology consultants uncover technology and use their unique blend of business, government, and technology experience to solve your unique challenges. Our proven methodologies, tools, and best practices fast-track your digital transformation.
Cypher offers full-service IT consulting addressing not only the technology transformation, but equally as important, the impact of new technology on your organization and mission. Our IT Consulting Services team will work with you to refine any processes, workflows, and management systems affected by technology change to help ensure a smooth transition.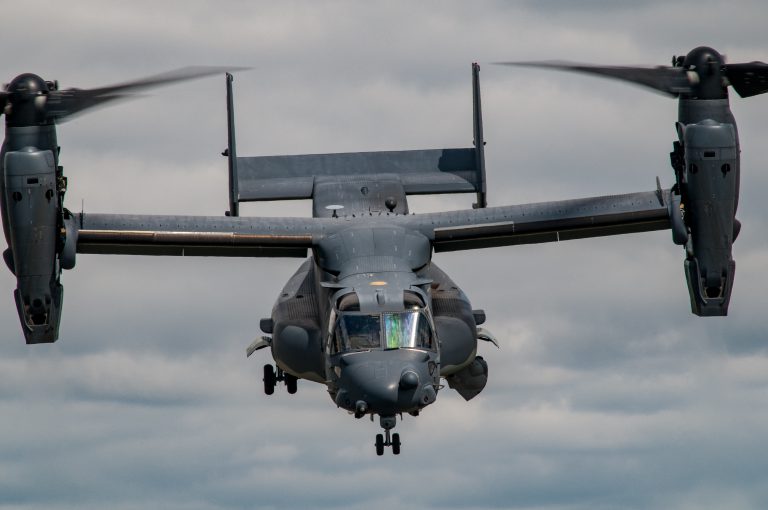 Analysis software using open source tools and open architecture to support a secure, scalable, web-based system to facilitate the collection, analysis, and visualization of flight data for the U.S. Air Force.

The software crunches terabytes of flight data focusing on specific points of interests, exceedances and safety concerns; provides a richer analysis capability by integrating multiple data sources, like METAR weather information, and can feed powerful OTS analysis tools like Tableau and MS PowerPoint.

The software allows analysts to parse the flight data to conduct analyses in an infinite number of areas broken out by time, severity, and risk allowing them to identify mishap precursors for mitigation or risk acceptance in support of mission requirements around the globe.

IRIS is maintained by a mix of skilled software developers, system administrators, and aviation subject matter experts, who also provide comprehensive training and technical manuals to end-users.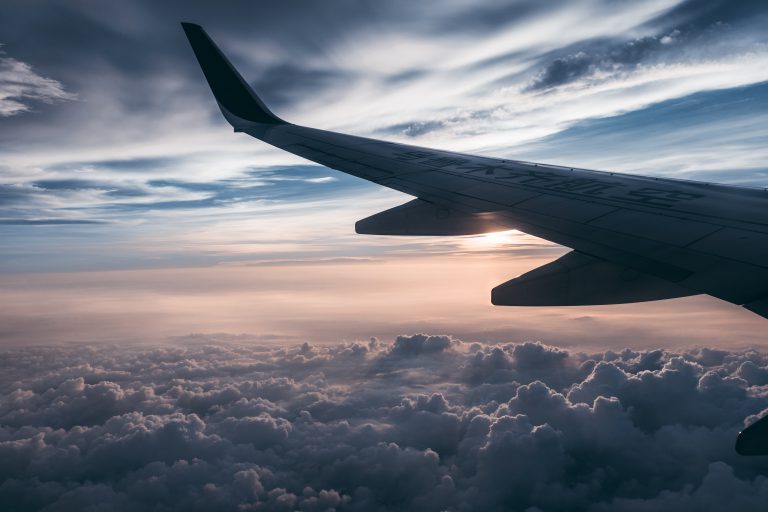 Military Intelligence & Cyber Operations
LEARN MORE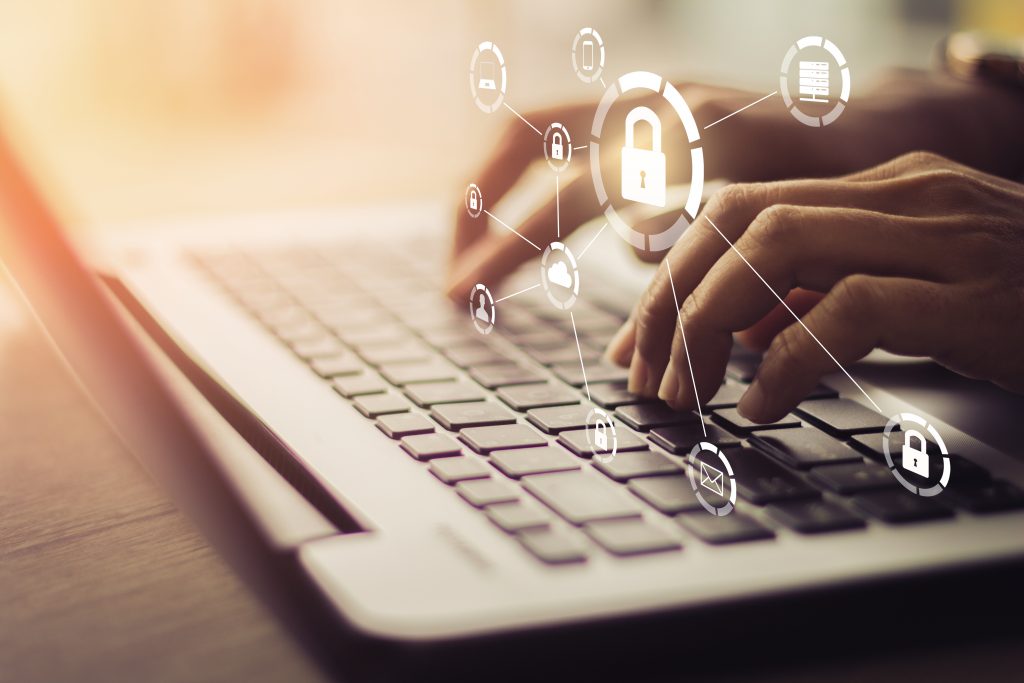 Cyber Security
LEARN MORE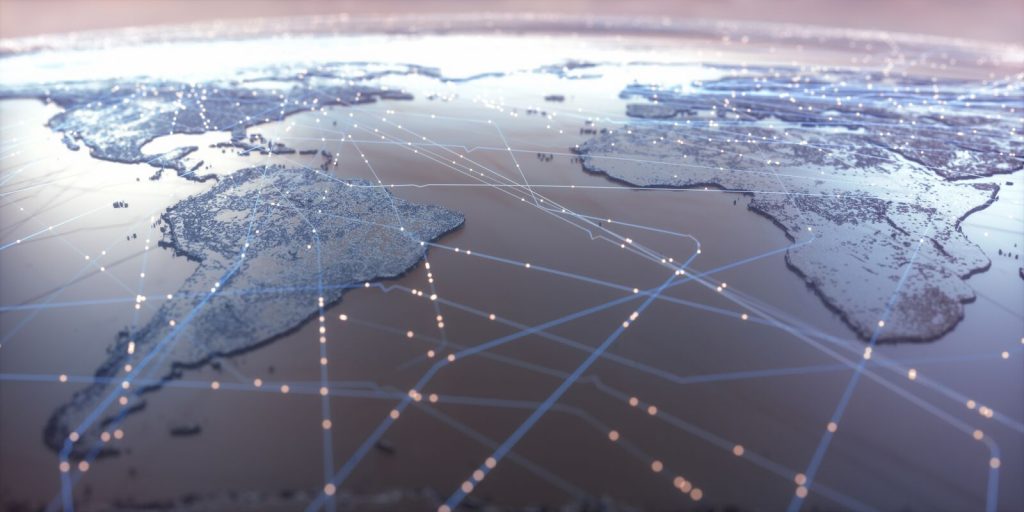 Enterprise Program Management
LEARN MORE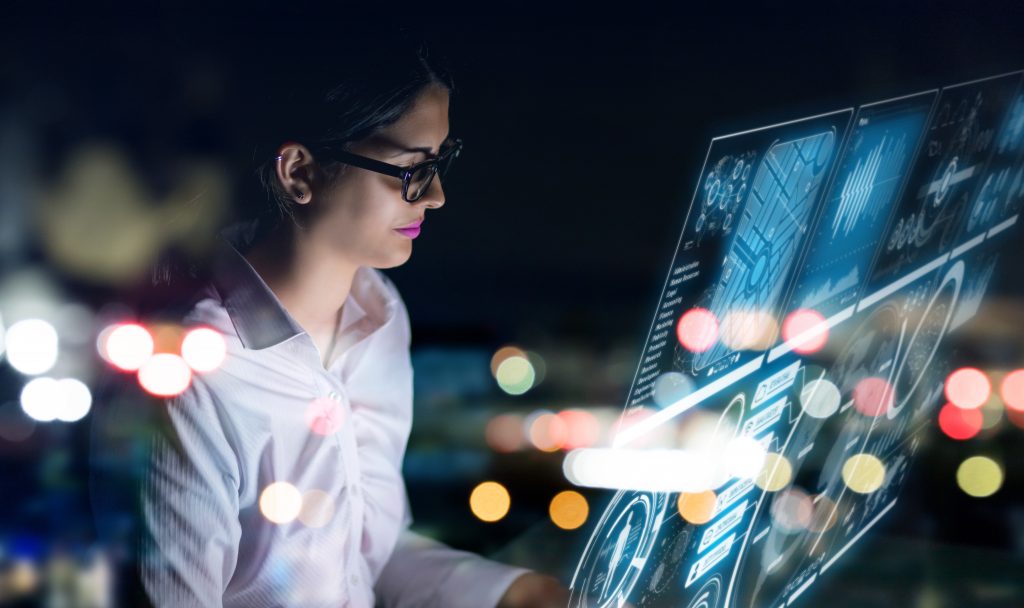 SaaS and Software Development
LEARN MORE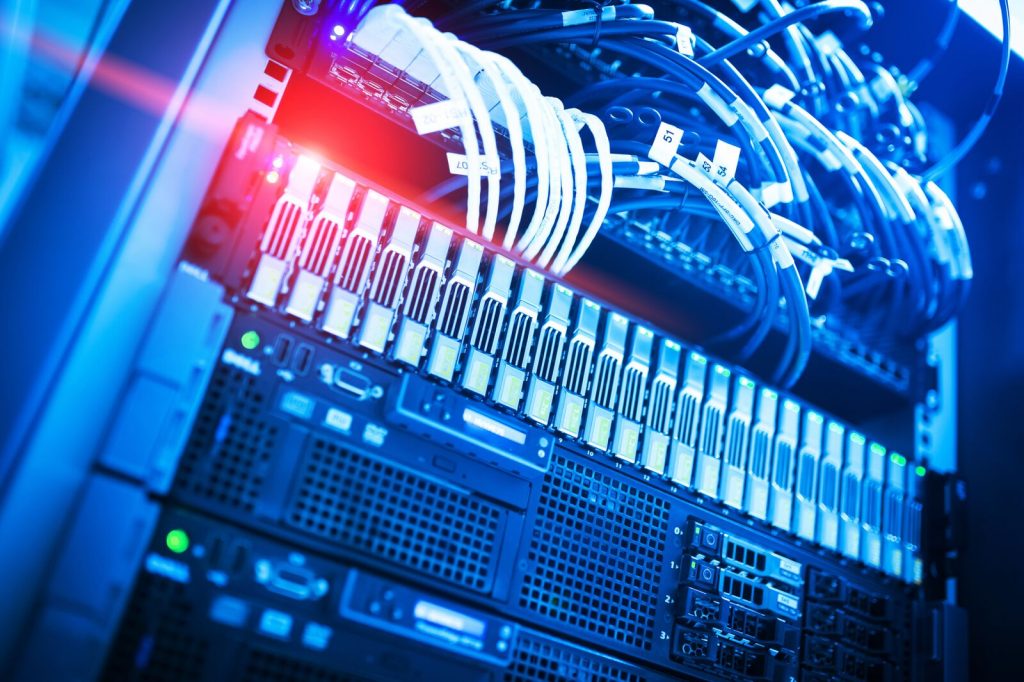 System Engineering
LEARN MORE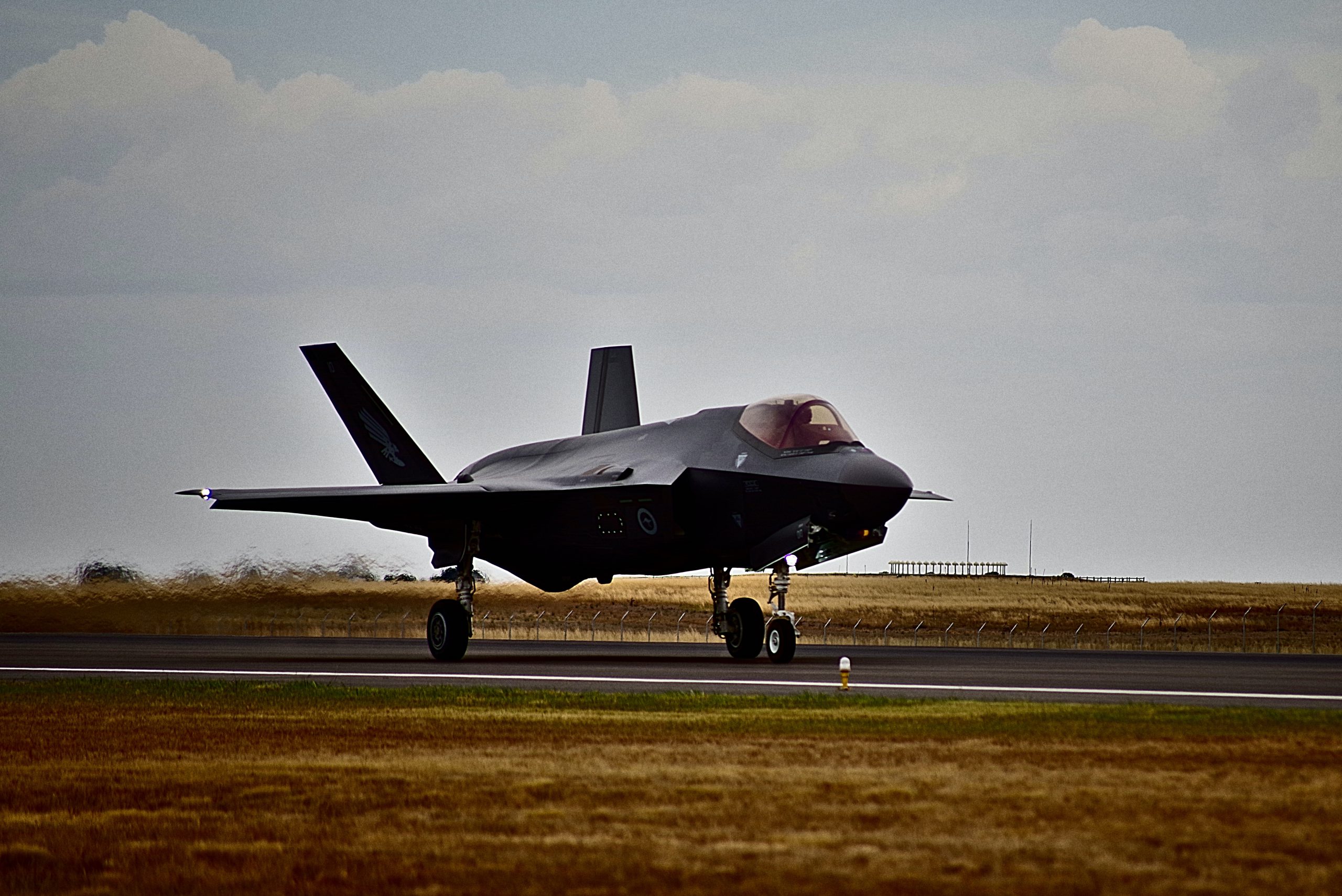 Aviation Safety
LEARN MORE